Business

Internet

Fiber-optic backed Internet with speeds and prices that fit your business needs. No contracts required, and no hidden fees.

Plans start as low as $69.99/month
Available speeds and pricing may vary depending on your location. Please contact us for more details
Need Faster?
Contact us for a custom speed. Speeds up to 10,000 Mbps Available*
No Contract Required.
Month to month plans are available, or receive a free standard installation when you sign up for a 2-year agreement.
99% Uptime
We're fiber and solar backed, so we're able to maintain a solid Internet connection even when other providers are having outages. If you need that extra 1% uptime, we have an optional backup Internet option to cover you.
Our customers love us!
Voted Best Internet Provider and Best IT provider in the 2022 VC Star Readers' Choice Awards
Find out why our customers think we're the best Internet Service Provider & IT Provider in Ventura County
Mitec Internet is Trusted By
And More
Looking for Business Phone or Managed WiFi?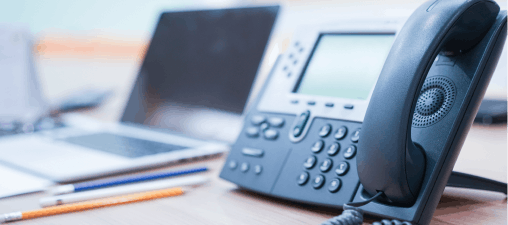 VoIP Phone Service
Unlimited VoIP Phone service with next generation features and local support.
Starting at $29.99 per user / month, our phone service provides an unbeatable value with all the features you'd expect from a modern phone service at a significantly lower price than you'd expect.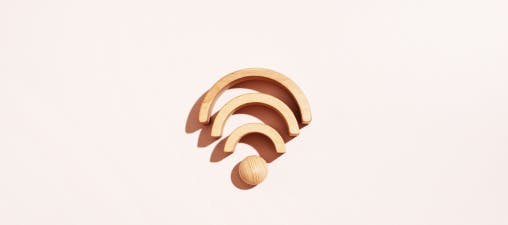 Managed WiFi Service
WiFi you can count on
Our Managed WiFi service covers up to 3500 sq. ft and is optimized for every location. We'll maintain your network and keep it running smooth and secure, all for $15/month.
Looking for Expert Tech Support?
Check out our IT Services