Supercharge your devices with
Mitec Internet
Fast, reliable Internet at a price you can afford. No Data Caps. No Long Term Agreements. Expert local support.
Enter your address to see if we're available in your area
Business Internet
Fast affordable Internet for your business
Supercharge your business with fast reliable Internet at a price that won't break the bank, with expert local support you can actually get through to.

Plans start as low as $69.99/month.
Residential Internet
Home Internet that does everything you need it to, and more.
Mitec Internet is perfect for streaming, remote work, doing homework, checking email, and just about anything else you can think of.

Prices start as low as $44.99/month.
Our customers love us!
Voted Best Internet Provider and Best IT provider in the 2022 VC Star Readers' Choice Awards
Find out why our customers think we're the best Internet Service Provider & IT Provider in Ventura County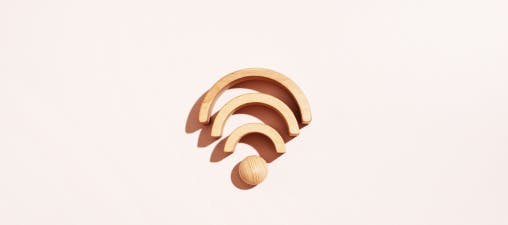 Managed WiFi
WiFi you can count on
Our Managed WiFi service covers up to 3500 sq. ft and is optimized for every location. We'll maintain your network and keep it running smooth and secure, all for $15/month.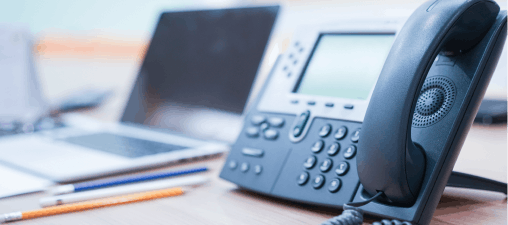 Phone Service
Unlimited VoIP Phone service with next generation features and local support.
Starting at $29.99 per user / month, our phone service provides an unbeatable value with all the features you'd expect from a modern phone service at a significantly lower price.
Mitec Internet is Trusted By
And More
Looking for Expert Tech Support?
Check out our IT Services